ALLTERRAIN × PAS NORMAL STUDIOS CAPSULE COLLECTION
Launch

01.26.2021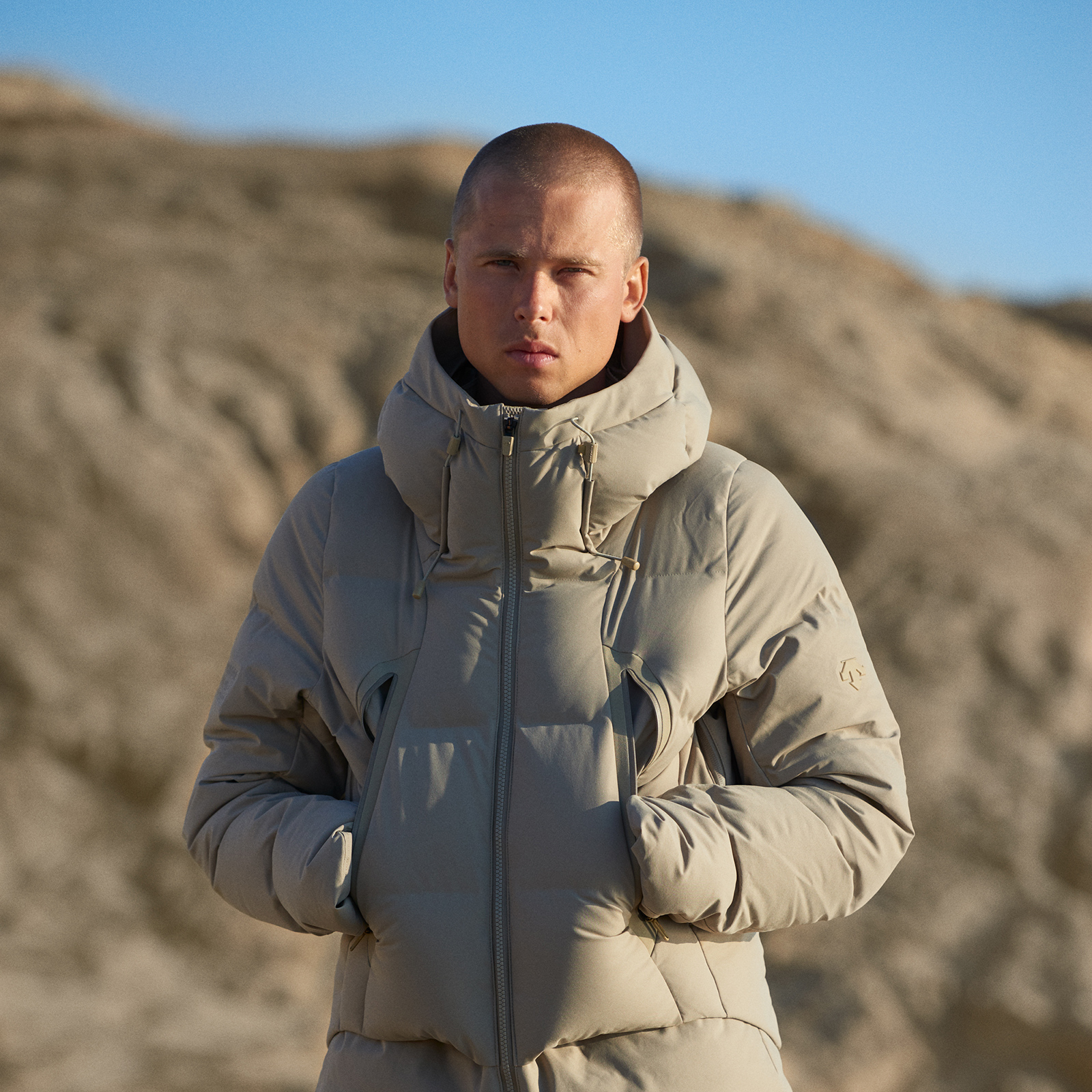 In October 2020, DESCENTE ALLTERRAIN announced a new partnership with PAS NORMAL STUDIOS, a cycling apparel label based in Copenhagen, renowned for its urban cycling culture.
The distinctive brand name comes from a passage in the autobiography of former American professional cyclist, Tyler Hamilton, which was picked up by creative director, Karl-Oskar Olsen, who is also one of the brand's founders. The term means "unusual" in French, and is also an indication of the brand's enthusiasm to "make something that has never before been seen in cycling wear."
Since the launch of the brand in 2014, its highend range of crafted cycling and casual apparel that combines the high functionality needed for cycling wear with clean, sleek, minimalist Danish design, has won over cyclists not only in Scandinavia, but also well beyond.
The collaboration's new capsule collection has two main focuses: cyclists and commuters. For the cyclists, in addition to PAS NORMAL STUDIOS' acclaimed high-spec bib shorts and jerseys, there are arm and leg warmers.
For commuters, there is a lineup of clothing that leverages the strengths of each brand. Based on Mizusawa Down, which is synonymous with DESCENTE ALLTERRAIN, there is a limited edition model in a shorter length and with added mud repellent function, a shell jacket and vest that are windproof and lightweight, and pants with excellent elasticity. The collection is born out of a shared passion for developing innovative, functional, high quality sportswear.
It showcases not only high quality products, but also the creation of clothing embodying significant new values that reflect both partners' mutual regard for excellent craftsmanship.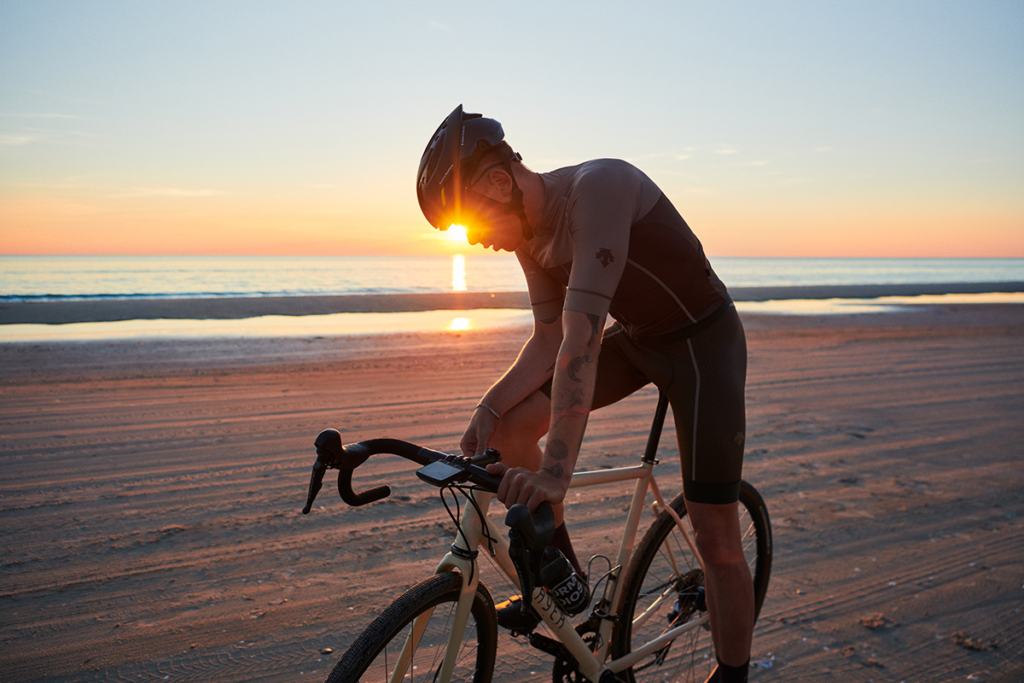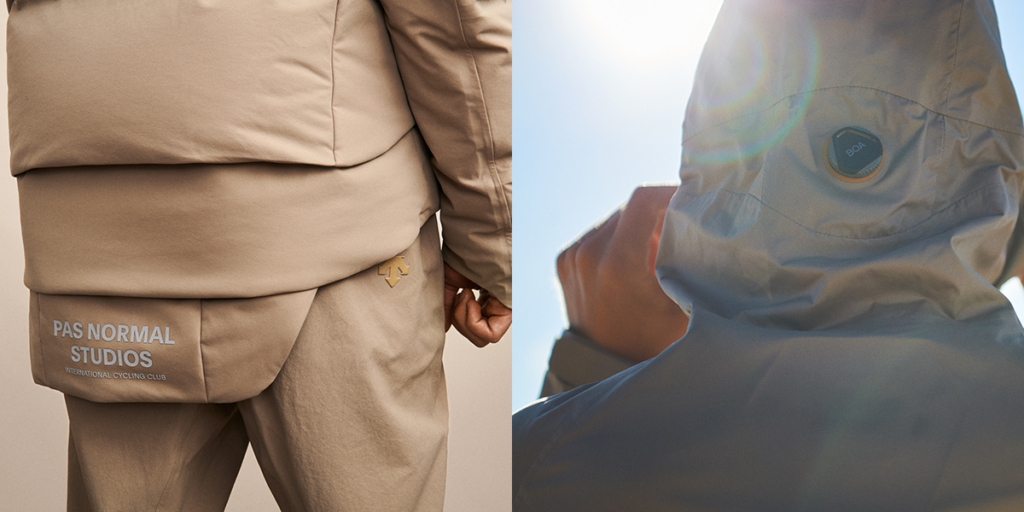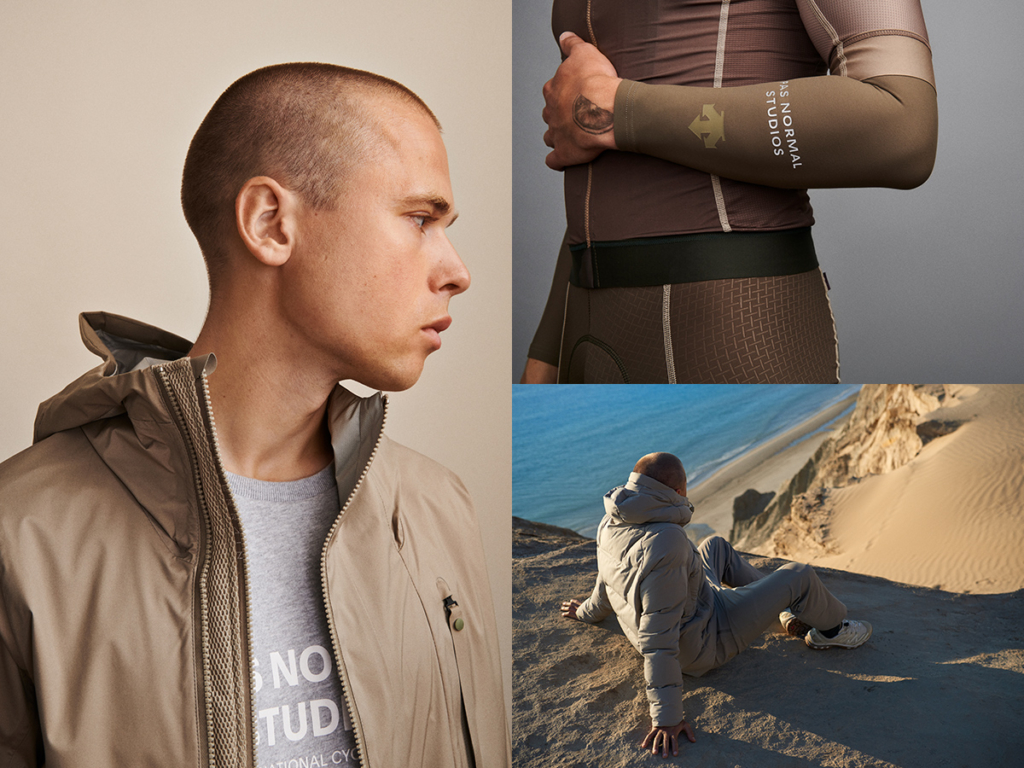 Related Link