ALLTERRAIN × BROWNS
Launch

09.01.2019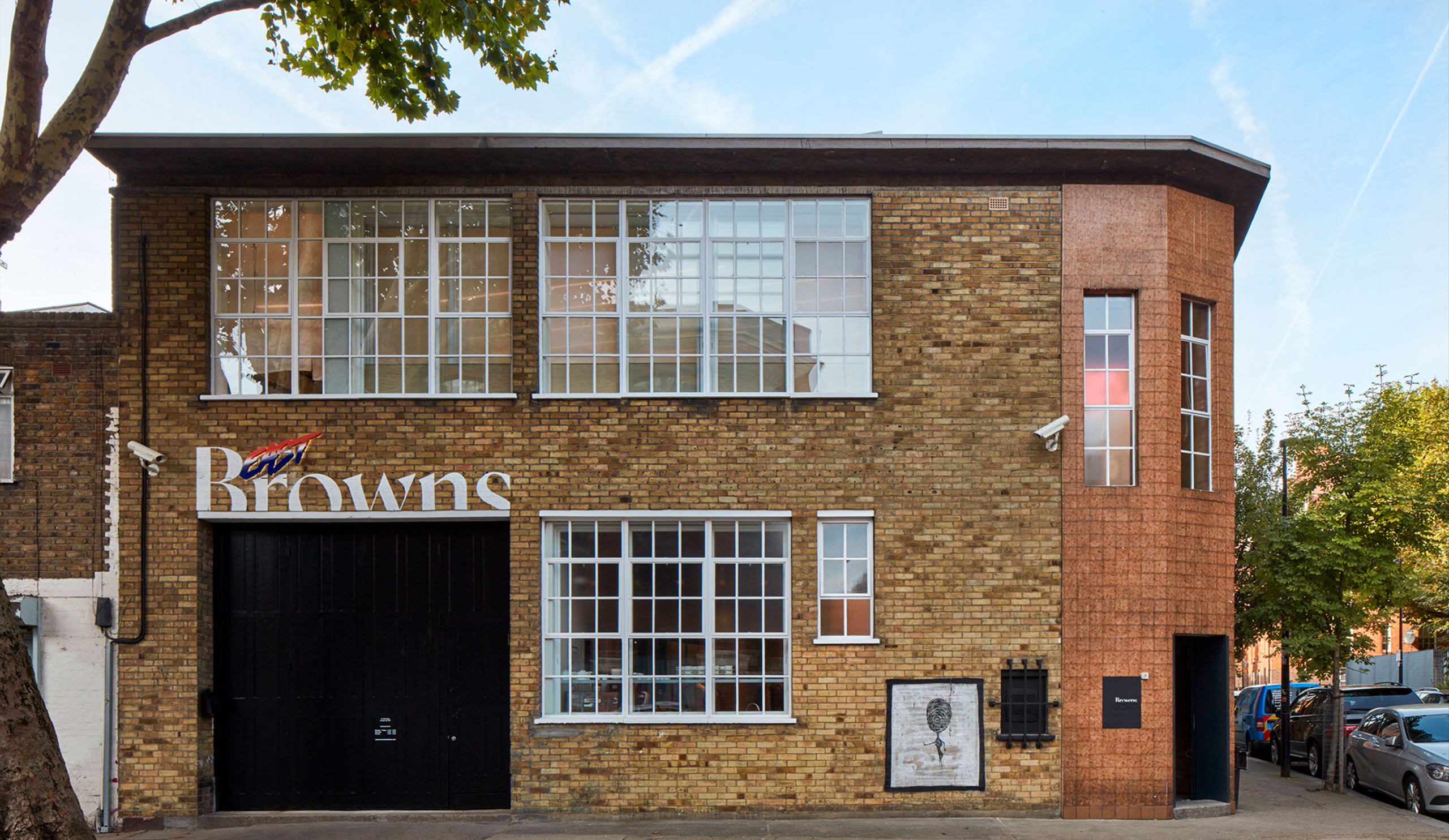 Browns is a high end clothing boutique founded in London in 1970. It stocks a wide range of global luxury brands, but is best known for seeking out and "discovering" up-and-coming brands and designers, in which capacity it has a significant impact on the London fashion scene. We asked Dean Cook, the head of menswear buying at Browns, for his views on ALLTERRAIN.
Q.1.
What was your first impression when you saw ALLTERRAIN products for the first time?
As soon as I saw Descente's ALLTERRAIN product, I said to our team that this was exactly what we needed in our business. It is an exciting crossover, being very functional, and at the same time ticking all the boxes for performance too. It has a great color palette with minimal branding, and we are super excited to launch it at a time when we are seeing how sport has become a key driver in fashion.
Q.2.
How do you think ALLTERRAIN compares with other sportswear brands?
As a crossover between fashion and sport, ALLTERRAIN hits exactly the image we have wanted to achieve for our customers. Traditional fashion houses often find it challenging to do sport, just as some sportswear makers struggle with fashion. For me, ALLTERRAIN succeeds in doing both very well – which we vary rarely see.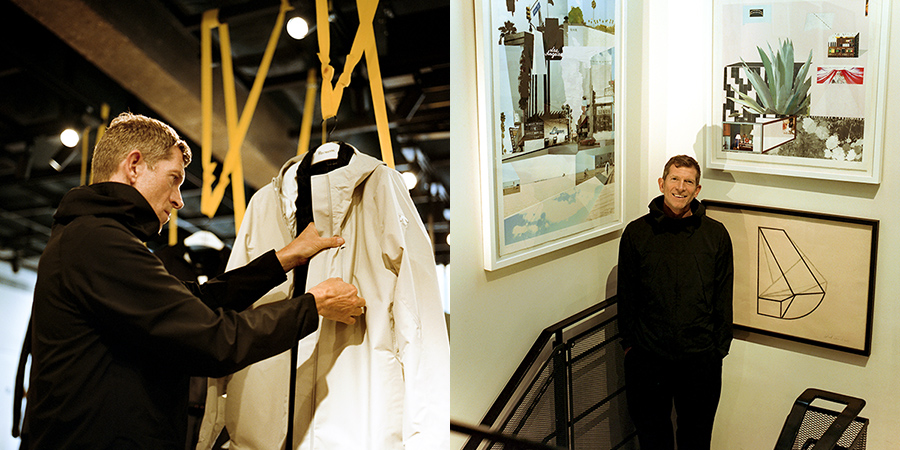 Q.3.
How would you describe your customers and how do they differ from the customers of other leading fashion stores in London?
We have many crossover clients with other top fashion stores in London, but Browns has always been about combining service with discovery. We have an amazing team of staff who have all the knowledge necessary for that special one-to-one service, but also, when we go buying, we plan ahead. We ask ourselves what our "stories" for the year are going to be, and then we go out to discover new brands and talent to suit. In this way, the client coming into Browns will always find something that is different from those of our competitors.
Q.4.
Do you have any particular visions, or goals, for the years ahead?
Our vision doesn't differ from year-to-year. Rather, we try to create the most amazing multi-channel experiences in the world with a curated editing of the hottest new product we can find.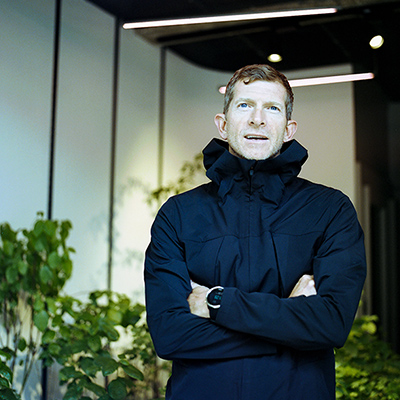 DEAN COOK
From a beginning as a professional soccer player, Dean Cook has had a unique career in the fashion industry, gaining valuable experience with brands like Jil Sander and Versace, before becoming the head of menswear buying at Browns in 2015.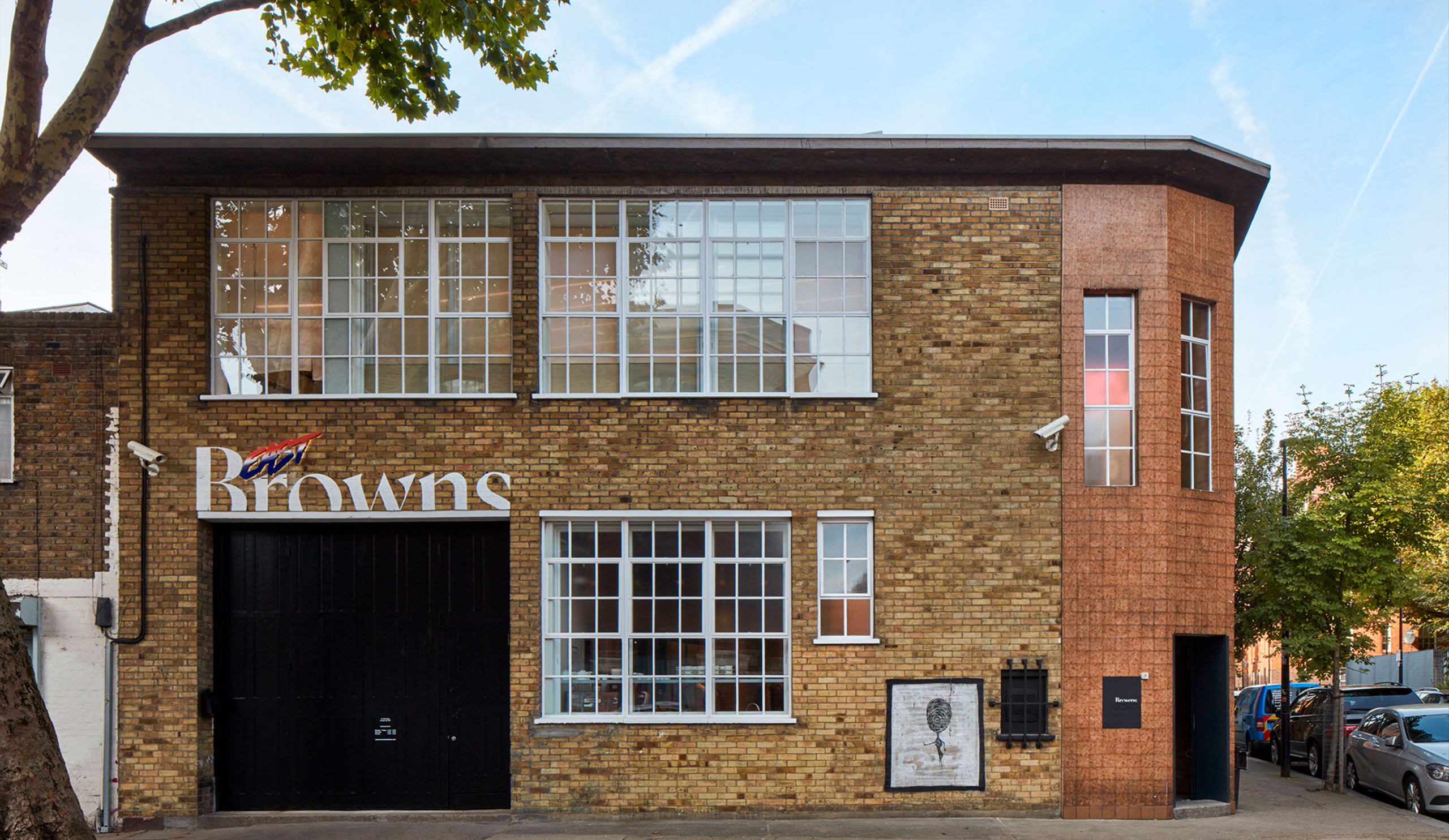 Browns South Molton Street
23-27 South MoltonStreet London,
W1K 5RD Browns East
21 Club Row London, E2 7EY