Mens DAMRGC38
H2OFF DRIZZLE DWR COAT
¥48,000 + tax
Mens DAMRGC38
H2OFF DRIZZLE DWR COAT
¥48,000 + tax
Extremely practical in everyday conditions, this raincoat is in new non-coated H2OFF® DWR TWILL with excellent wind resistance and water repellency. The fabric has a high-density microfiber weave, offering 500mm water resistance. Because it is non-coated, it has excellent breathability (8,000g/m2-24hrs A-1), maintaining comfort by removing unpleasant heat and moisture from inside the coat. Supersonic (ultrasonic welding) processing reduces the number of sewn seams to help eliminate uncomfortable skin contact. The hood can be detached to offer a second styling option.
Fabric

H2OFF® DWR TWILL
Function

Water Repellent
Breathable (8,000g/㎡/24hr)
Detachable Hood
Supersonic Technology
Color

(GNVD) Verdant Green
(GREG) Edifice Gray
(NVGR) Graphite Navy
(BK) Black
Detail
Detachable Hood
The hood can be detached from the jacket.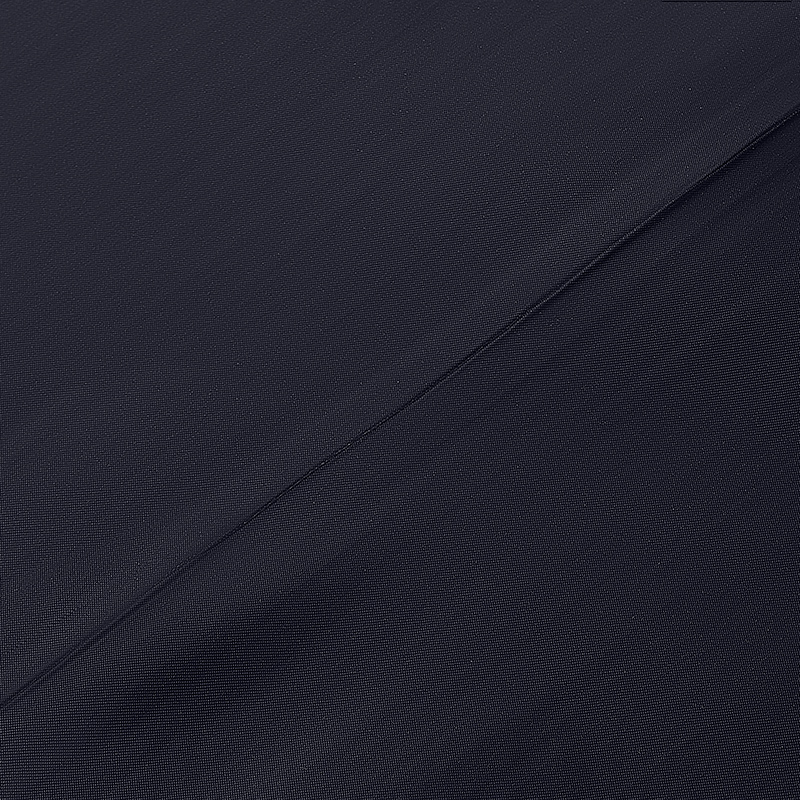 Supersonic Technology
Supersonic (ultrasonic welding) seam processing to eliminate bulky, uncomfortable sewn seams.